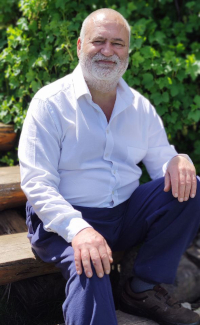 Contact me
Always standing by personal growth.
Supporting you now and always.
If you have visited this website you'll have seen that in it you can find everything you need to know on your path of learning about personal growth and spirituality. Both On-site and online courses, free pdf books, free meditations and relaxations, in-depth videos ... both paid and free.
You may also have some other questions.
In that case, don't hesitate to ask.
Or maybe you have a suggestion to improve or add something to the website.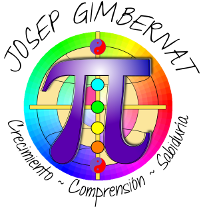 In any case, whether you want to ask me something, suggest an improvement to the site, or have any questions, I will be happy to assist you.
It is not in vain that I tell you:
I'm here to help you. As soon as I receive your email, I will reply as soon as possible.